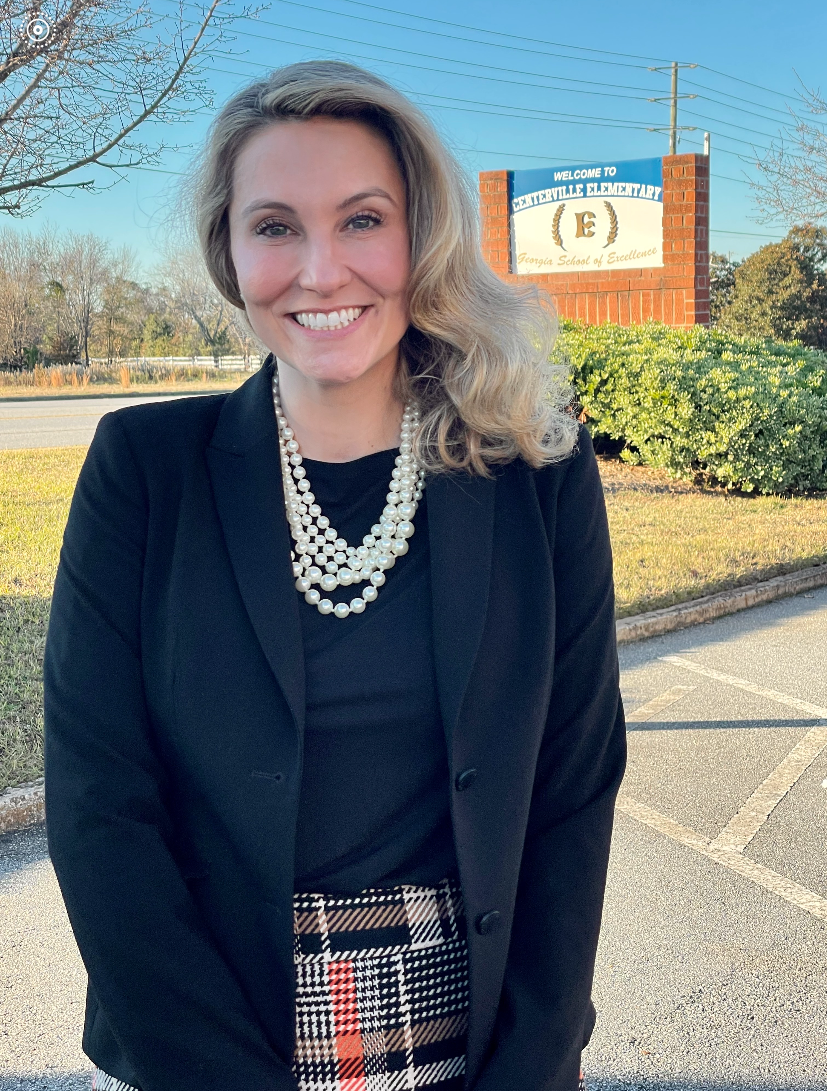 Mrs. Rebecca Oakley, Principal
Mrs. Rebecca Oakley was named the principal of Centerville Elementary School during the Houston County Board of Education meeting held December 14, 2021 and officially started as principal. Oakley has served as the Assistant Principal for Instruction at Northside Elementary School since 2016. She officially became the principal on June 1, 2022.
Prior to joining Northside Elementary, Oakley served as a teacher at Feagin Mill Middle School, Warner Robins Middle School and Mossy Creek Middle School. In 2011, she was named the Warner Robins Middle School Teacher of the Year and the Houston County District Teacher of the Year. She was also named as the 2015 STEM Teacher of the Year by the Air Force Association.
Oakley is a proud product of the Houston County School District, where she attended Miller Elementary, Bert Rumble Middle School, and graduated from Warner Robins High School. She received a bachelor's degree in middle grades education from Mercer University. She also earned her master's and specialist degrees in middle grades education and educational leadership from Valdosta State University. She and her husband Russell have two children.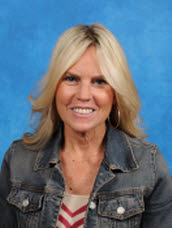 Mrs. Marcie Shaw, Assistant Principal of Instruction
Mrs. Shaw has been at Centerville Elementary since 1991. She taught various grade levels before becoming an Assistant Principal.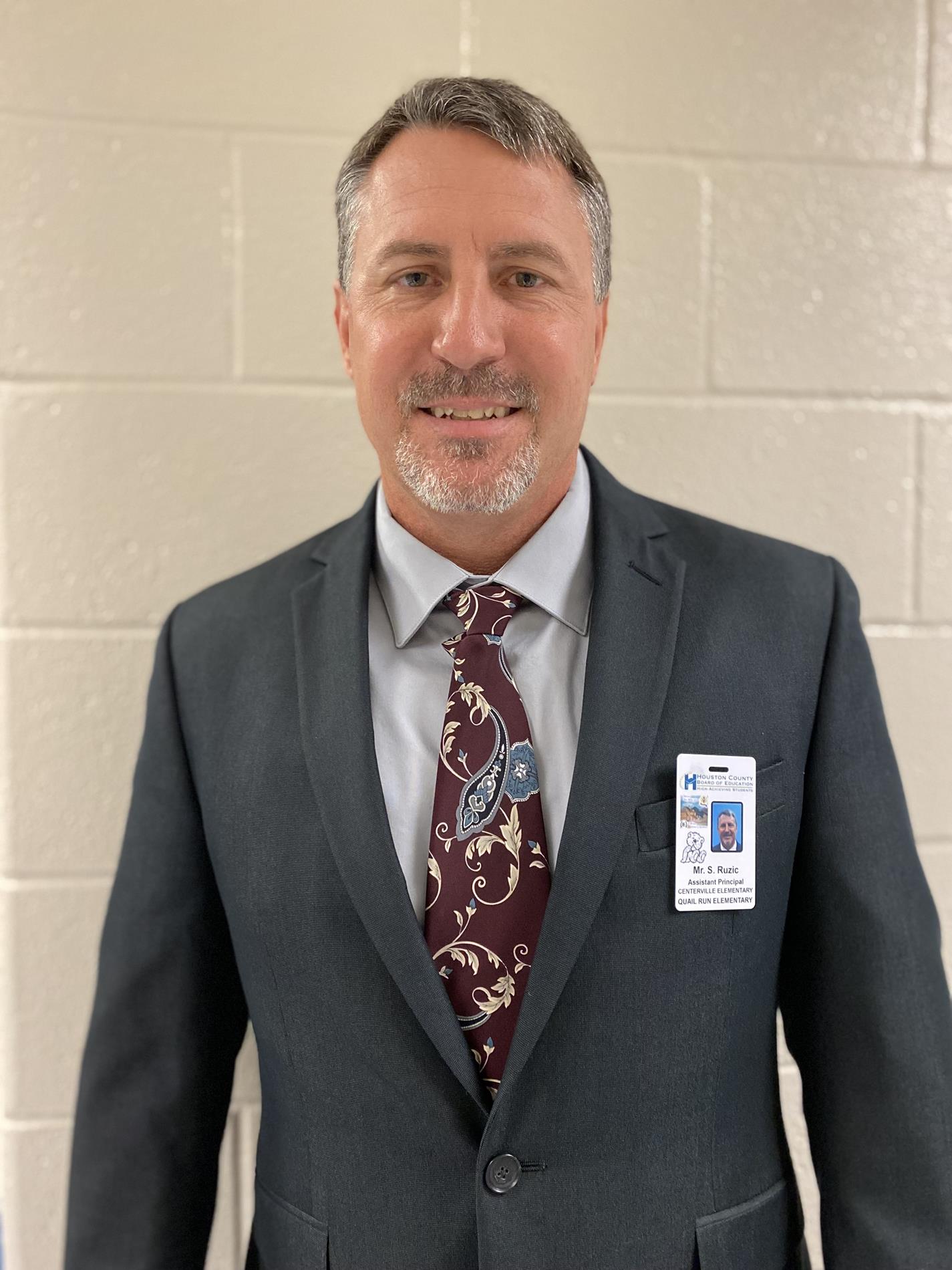 Mr. Steven Ruzic, Assistant Principal of Discipline
Mr. Ruzic is a proud product of the Houston County School System. After graduating from Northside High School, Mr. Ruzic received his bachelor's degree in Education from Georgia College and State University. He also holds a master's degree in Teaching and Learning from Nova Southeastern University, a specialist degree in Curriculum and Instruction from Piedmont College, and a degree in Educational Leadership through Columbus State University.
Mr. Ruzic has been in education since 1996. Before becoming the Assistant Principal of Discipline at Centerville Elementary in 2021, he served as a teacher at Kings Chapel Elementary, Warner Robins High, Veterans High, and Warner Robins Middle school.
Mr. Ruzic's wife Wendy and sons Steven and Austin are what motivates him every day. His goal is to respect everyone and offer his absolute best effort each and every day.