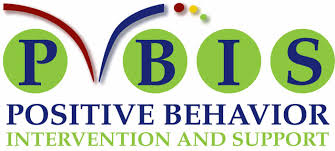 What is PBIS?
(Positive Behavior Interventions and Supports)
PBIS seeks to reduce or eliminate poor behavior schoolwide through the encouragement of positive behaviors.
Benefits of PBIS
The goal of PBIS is to create a positive school climate, in which students learn and grow with a feeling of safety, school pride, and respect.
Centerville P.B.I.S. Mission Statement
To produce respectful, high-achieving students who share responsibility for their learning and behavior.