Courses Taught:
Academic development, career development, and personal/social development.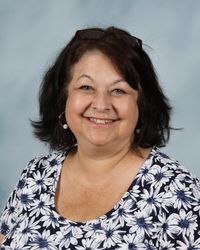 Learning involves the education of the whole person and is a continuous lifelong process.
Learning requires the active participation, mutual respect and individual accountability of students, teachers, staff, parents and community members.
The school counseling program plays a key role in facilitating programs to support positive growth in academics, social/emotional issues, and future career planning.